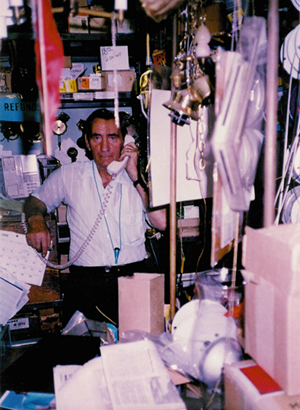 It is a great honor to celebrate the 110th birthday of Grand Brass Lamp Parts, a leading manufacturer of lighting fixtures and components. Founded in 1913, Grand Brass has provided customers with high-quality and innovative products for over a century. The company's commitment to excellence has earned it a reputation as one of the most trusted names in the lighting industry. Throughout its history, Grand Brass has remained dedicated to manufacturing products that are not only functional but also beautiful. The company's skilled artisans and designers work together to create aesthetically pleasing products that serve a practical purpose. From elegant chandeliers to functional desk lamps, Grand Brass has something for every style and need.
One of the key reasons for Grand Brass's success is its focus on using the finest materials and the latest technology. The company's products are made from high-quality metals and other materials, which are carefully crafted to provide durability and longevity. Grand Brass's commitment to innovation and quality is reflected in the longevity of its products, many of which have been in use for over a century.
Another reason for Grand Brass's longevity and success is its commitment to customer satisfaction. The company's knowledgeable and friendly staff are always ready to answer questions and help customers find the perfect products for their needs. Whether you are looking for a replacement part for an antique lamp or a new fixture for your home, Grand Brass has the expertise to help you find exactly what you are looking for.
As Grand Brass celebrates its 110th birthday, it is essential to reflect on all the company has accomplished over the years. From its humble beginnings as a small, family-owned business to its current status as a leading manufacturer of lighting products, Grand Brass has remained dedicated to quality, innovation, and customer satisfaction.
In conclusion, we would like to express our sincere gratitude to all of our customers and employees who have made Grand Brass's success possible. Here's to another 110 years of providing the finest lighting products and exceptional customer service.

Recent Posts
The holiday season is once again fast approaching, and it's the perfect time to add a touch of warmt …

Halloween is just around the corner, and with its rich history and tradition of celebrating the supe …

As the leaves turn golden and the air becomes crisp, there's an undeniable thrill in the atmospher …